video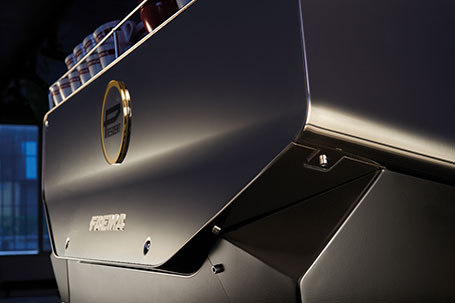 Virtual Coffee Tour
The Faema Coffee Tour, following the event in Rome, has scheduled a new appointment at 5 pm on 21 December dedicated to baristas, professionals and enthusiasts, this time in a completely virtual version.
The event will feature a number of guests and gurus from the industry who, guided and led by Valentina Palange of Specialty Pal and the trainers from the MUMAC Coffee Academy, will take turns to use the new Faema President: from latte art champion Manuela Fensore to barista and trainer Jessica Sartiani, coffee expert Davide Cobelli, roaster Chiara Bergonzi, and finally flair bartender Giorgio Facchinetti.
It will be an opportunity to immerse yourself in contemporary coffee shop culture, discovering trends, recipes and technology applied to coffee thanks to the contribution of the Faema President.
back