FAEMA PRESIDENT presents #BEEItalian
A Global Coffee Tour: Italian Chapter
A journey on the roads around the world to present the new President.
Keep updated on the first stages to discover Italy and receive more info on the machine at this link.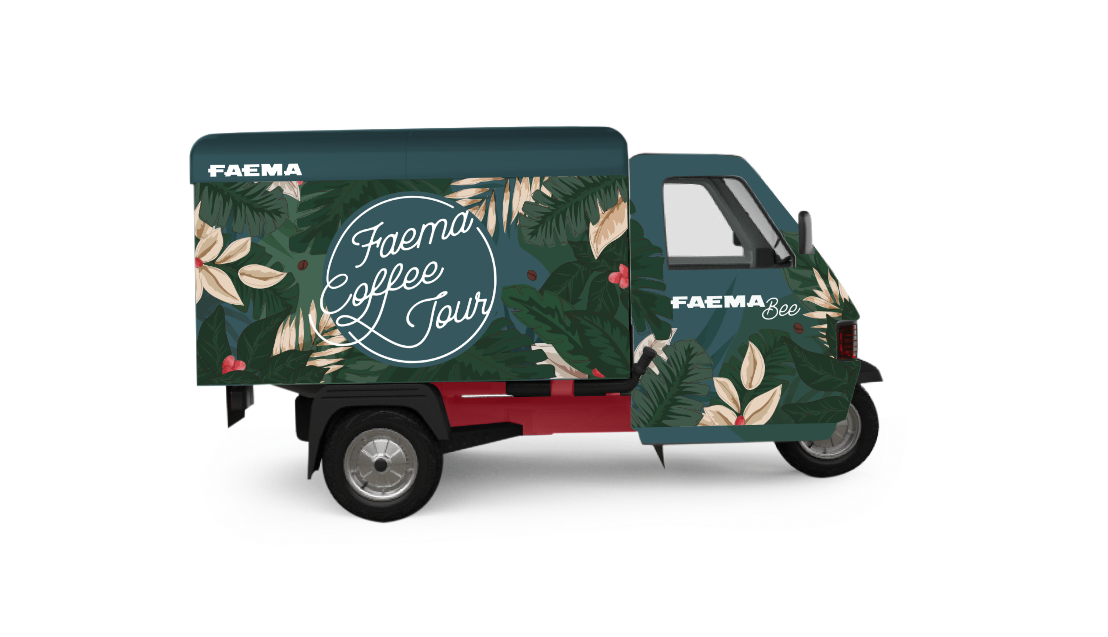 21 December

Virtual Coffee Tour

18 October

Rome – Tram Depot Talenti

The return of an icon
The President has arrived, the new Faema machine inspired by the iconic models of the '60s and featuring the best modern technology.
It is flexible thanks to the Thermobalance System with external adjustment, which guarantees excellent cup quality.
Its design can be personalised to suit your premises and its interface and touch buttons can be custom-programmed.
The new President is exactly how you want it, combining the best of the past and future.
Find out more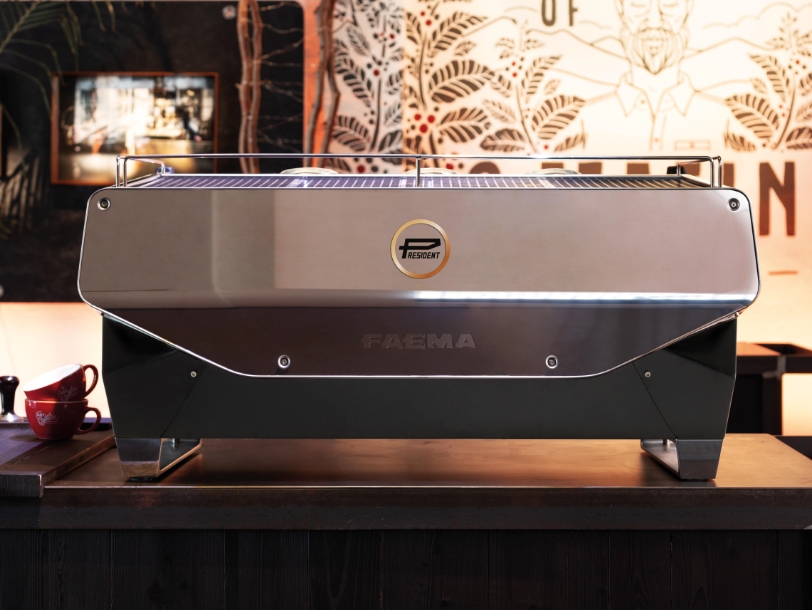 #BEEItalian #FaemaCoffeeTour